Services
Full Set-up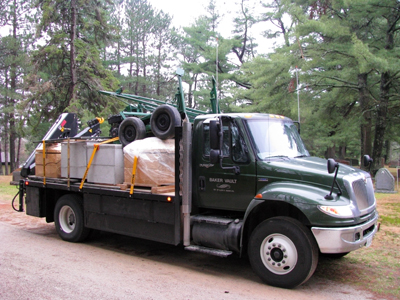 This is included in the cost of every vault, and provides all of the necessary equipment to ensure the vault and grave are safe and presentable for the graveside service.
Grave Opening and Closing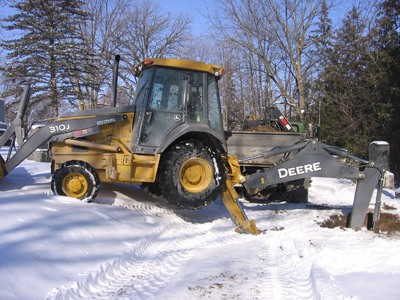 Baker Vault also has the equipment to provide full opening and closing grave services to cemeteries.
Tent Service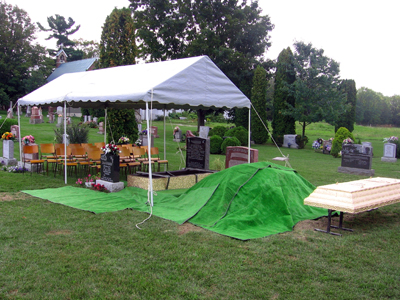 Baker's can provide an 10' x 20' tent for a graveside service.
Additional charges do apply.
Custom Colour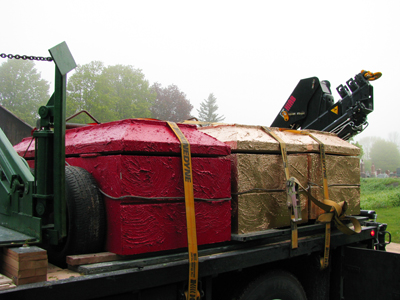 Baker's can paint any vault you choose the custom colour you select.
Additional charges do apply.
Lowering Device and Set-up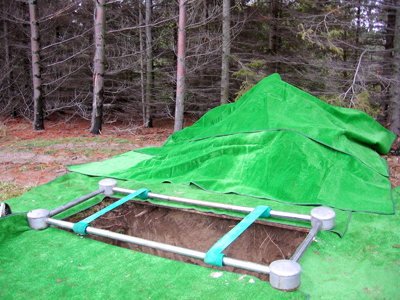 When a vault is not required or wanted, a lowering device is provided for the casket along with full set-up to allow for a safe grave site.